Colors in Feng Shui are becoming more and more popular, not only helping us to make things beautiful, but it also helps us to balance our lives.
Each person will match with a particular color that creates a colorful life, choose the color is suitable for you. Together with TAMADO consult and choose the right color for yourself.
Always fresh, healthy, feng shui the Wood elements always bring new energy sources for health, life and growth. In ancient conception of feng shui, the Wood provided the means to support wealthy and prosperity. The direction of Feng's destiny is oriental east and southeast. Typically brown is the color of wood, a factor that clearly represents the Wood.
The Wood ages include: Nham Ngo – 1942, 2002, Ky Hoi – 1959, 2019, Mau Thin – 1988, Quy Mui – 1943, 2003, Nham Ty – 1972, Ky Ty – 1989, Canh Dan – 1950, 2010, Quy Suu – 1973, Tan Mao – 1951, 2011, Canh Than – 1980, Mau Tuat – 1958, 2018, Tan Dau – 1981.
Proper colors 
Brown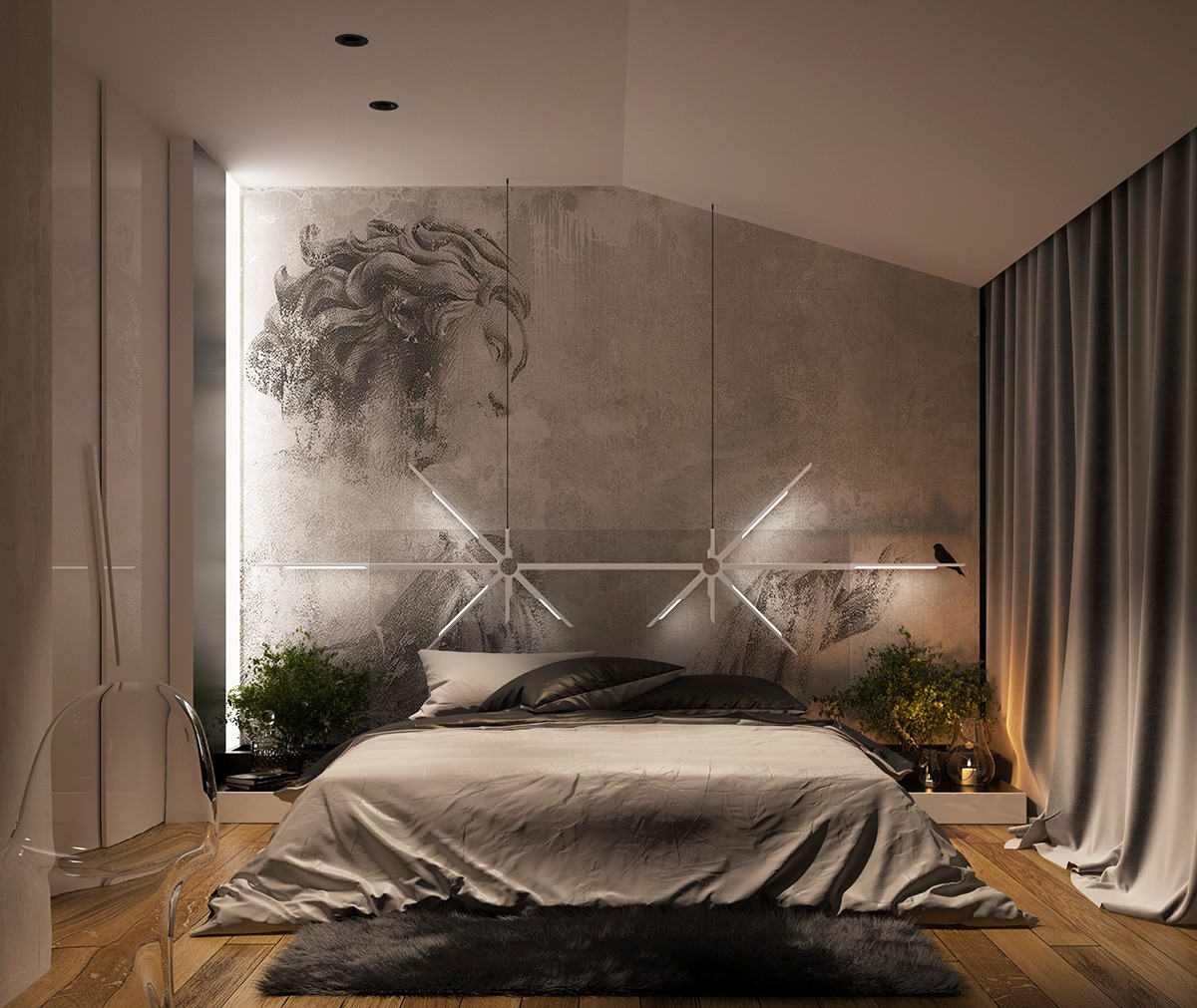 Brown color is good for this age: Cung Gia Dao, cung Tai Loc, cung Danh Vong. Brown has been mentioned a lot in recent years when talking about the Wood age. Brown is the source of energy, is a rich color when referring to chocolate, coffee, mahogany color, precious stones such as meteorites, gray stones … In addition, So you can use chocolate brown combined with blue.
However, a space with too many brown colors will probably cause you to lose your ambition and purpose in life. Therefore, pay close attention to the proportion of brown to other colors in your home, workplace as well as your jewelry.
Green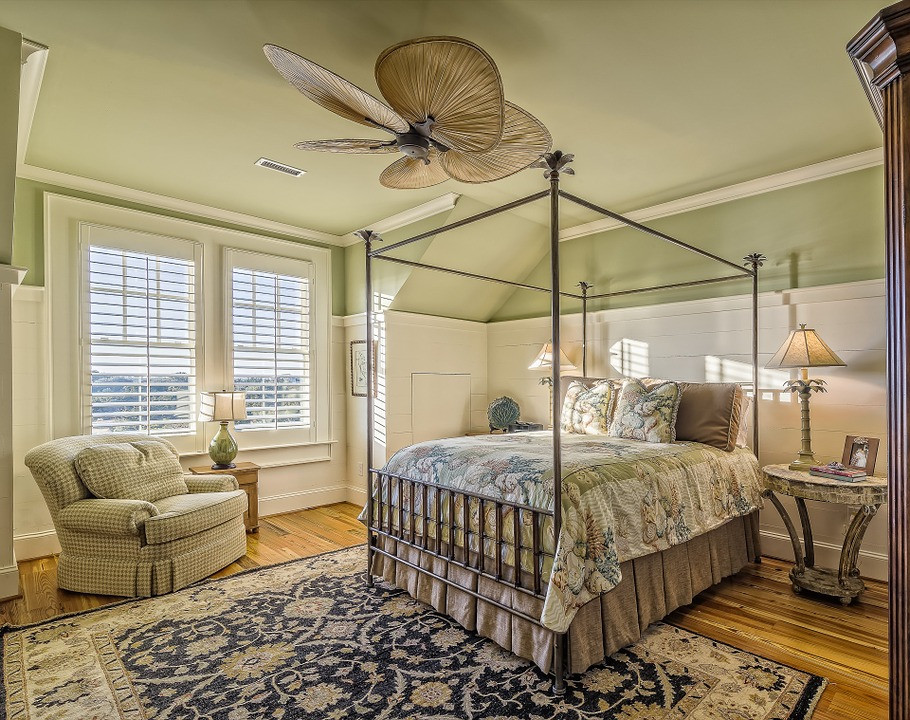 The second best is green color: the Wood with the Wood, many trees will be green forest. Green is a very good color for par mascot, bringing a feeling of freshness, is a symbol of new beginning, good effect on health, repel anxiety and restore balance. The color of the forest is green and also symbolizes the spring, hopefully. When using green, it is better to combine different shades to achieve the greatest effect.
There are many different green colors that you can choose to decorate your living space or decorate yourself with precious stones: emerald, peridot, aventurine, and jade. , …
Improper colors 
White, silver, ice cream color belong to the metal which is not good for the Wood. You should not paint white house or carry on the jewelry such as white quartz stone, crystal quartz, agate, white onyx, white sapphire.
Based on the suggestions above, you can easily choose the color that suits your age. Wish you find the color you like.