Choosing the right color to bring fortune to yourself and your family is what most people do. We choose the color according to Feng Shui is very reasonable when many people who buy furniture, paint houses, car buying … also according to color in feng shui.
The fate of the Metal often requires work and life accuracy, clarity, logic and efficiency. The feng shui direction of the Metal is West and Northwest.
The Metal age includes: Nham Than – 1932, 1992; At Mui – 1955, 2015; Giap Ty – 1984, 2044, Quy Dau – 1933, 1993; Nham Dan – 1962, 2022, At Suu – 1985, Canh Thin – 1940, 2000, Quy Mao – 1963, 2023, Tan Ty – 1941, 2001, Canh Tuat – 1970, 2030, Giap Ngo – 1954, 2014, Tan Hoi – 1971.
The proper colors 
The Metal age is suitable for dark brown, dark yellow or silver, white.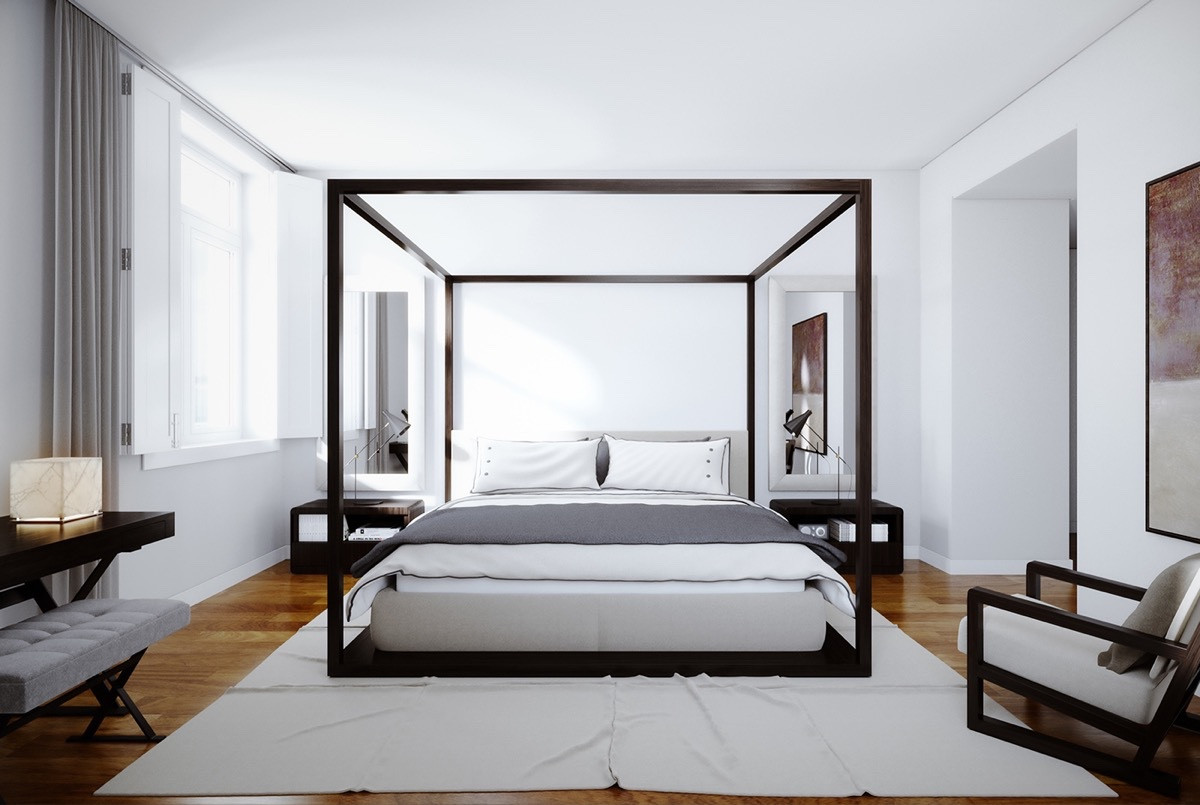 Grey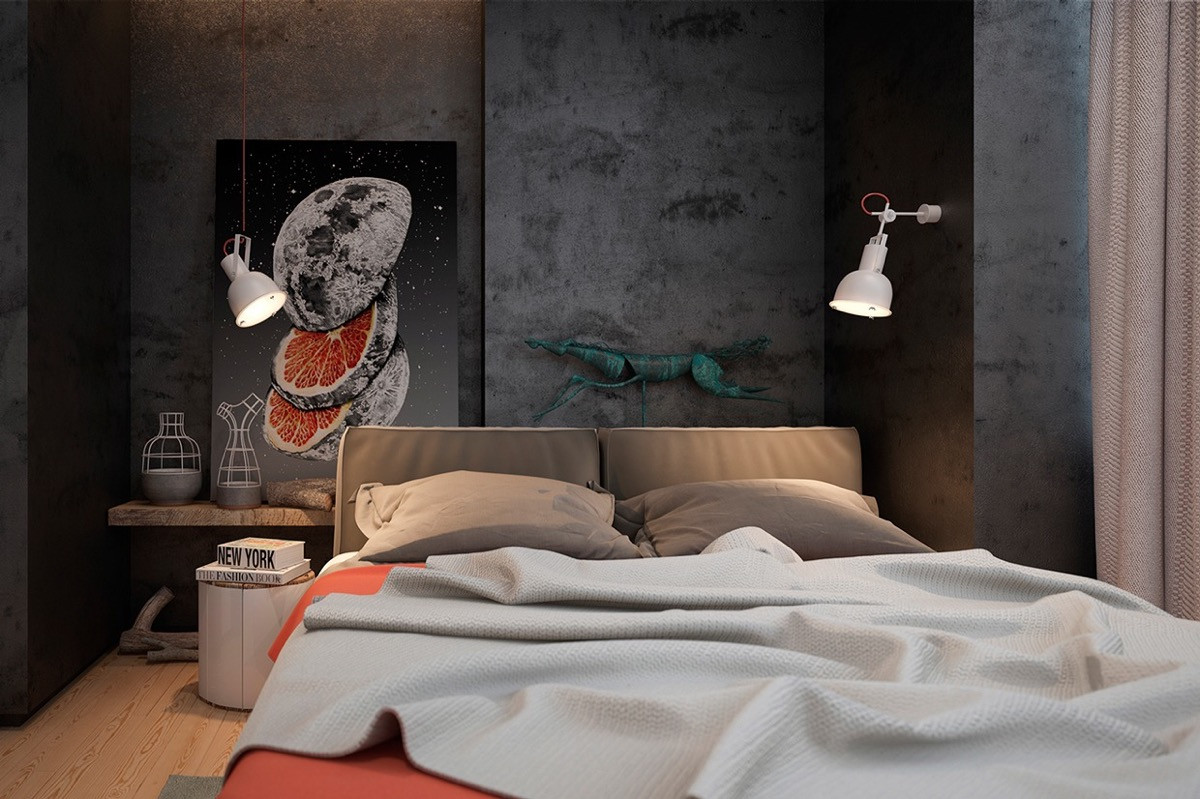 For the Metal, the gray color is good for the Tu Tuc (grandchildren) and Quy Nhan or Quan Loc. Bright gray, gray, bring beauty, clean. Delicated, sharp, deep are the highlights of the character of the destined the Metal. And gray is the color that fully embodies those qualities.
White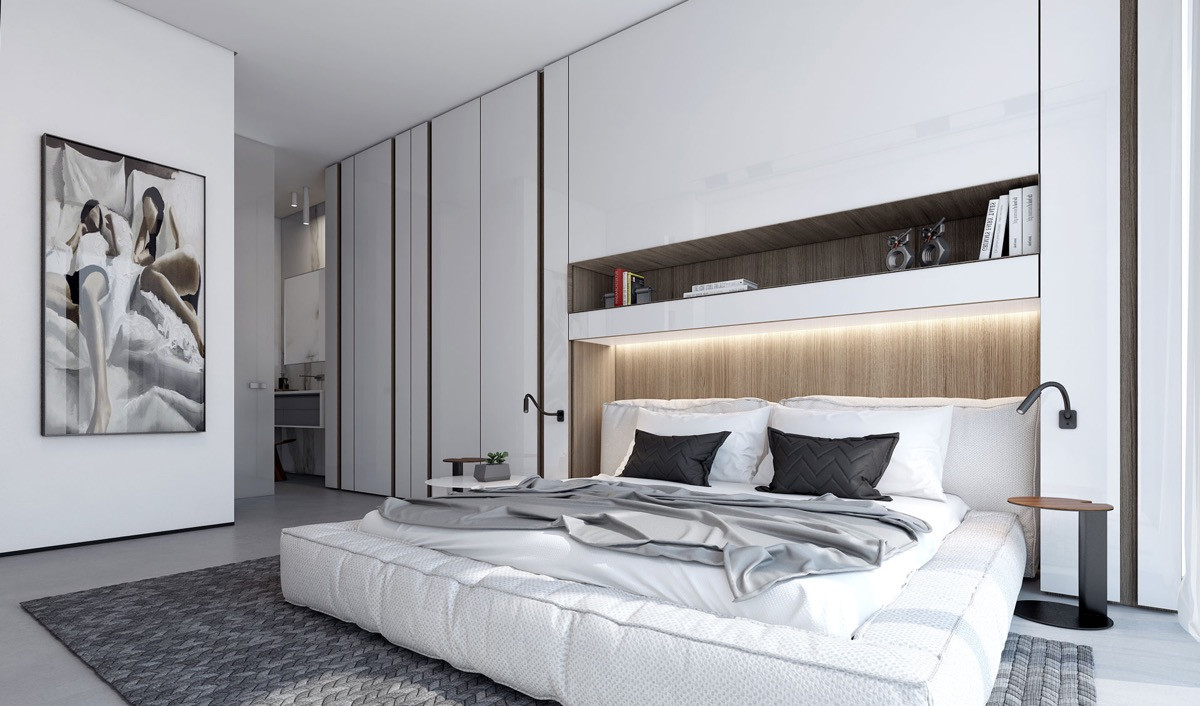 White is pure color, the color of perfection, the harmony of colors in life. White is said to be the fate of The Metal age's destiny, which manifests a strange attraction, especially as it stimulates energy in feng shui.
Yellow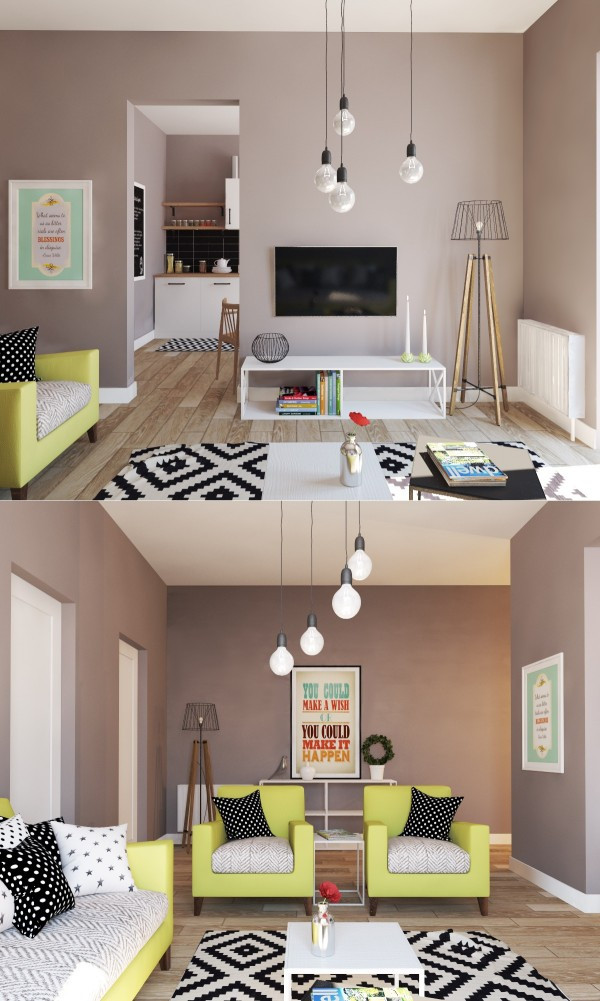 Yellow is considered to be the color of Metal's life, because Earth (yellow) produces Metal.
Color in contrast 
If you are in the Metal age, it is best to avoid colors such as pink, red, because these colors correspond to Fire, which is not the proper color for the Metal age.
By applying the right colors for the Metal age, you can more easily think and choose the colors for your life. Wish you're always happy.